Planning you wedding or know someone who is?
Come and join us at the Kent Wedding Fair, Bexleyheath this Sunday 3rd June 2018.
Come and experience highly skilled slight of hand Close Up Magic and Mind Reading, right in front of your eyes.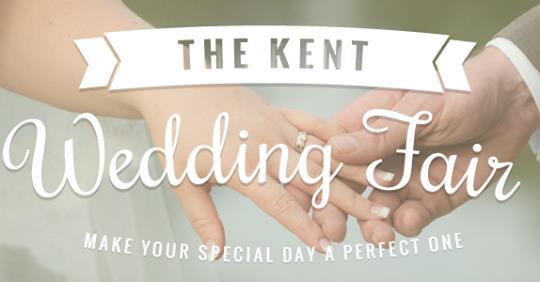 The Marriott Hotel, Bexleyheath: 10:30 – 15:00
I hope to see you there.