 A very enjoyable day entertaining patrons at the Grand Central Restaurant in Basildon. #happyfathersday #magicalentertainment
Looking forward to tonight's booking at the Birthday celebrations for Mr Dave Hume. The venue is the Stoke by Nayland Hotel, Golf & Spa in Colchester. Blazing sunshine, a fantastic atmosphere and everyone is dressed to impress. 200 guests to entertain with...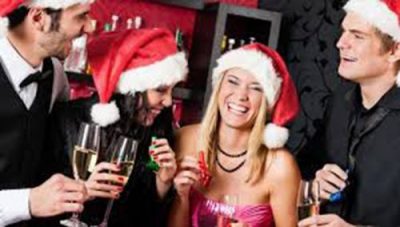 With the Christmas and corporate party season almost upon us. I wanted to advise that dates for the final two months of 2016 are filling fast. If you are organising a party, either for a work function or for friends and family please get in touch soon in order...